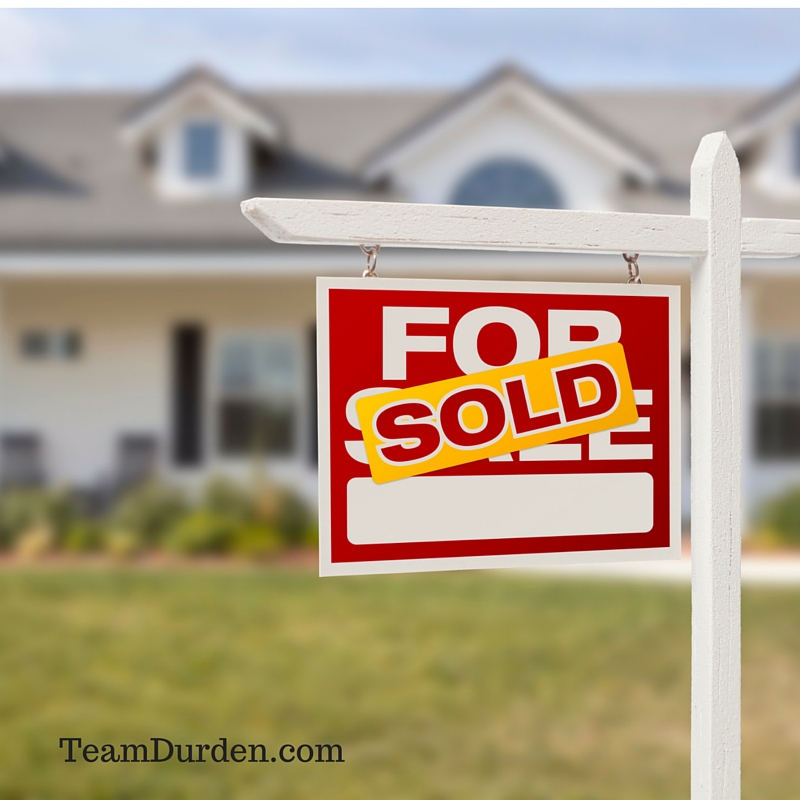 Selling your home is a complicated process, and you could encounter numerous complications along the way that could throw the transaction off track. But if you're armed in advance with some savvy know-how, you'll be prepared for potential snags—which will go a long way toward making your home-selling experience smooth and trouble-free.
Choosing an agent for all the wrong reasons. Getting your home sold for the most money possible, and in the best time frame possible, is a huge job that could affect you for years to come. With that in mind, choosing a Realtor® because she's your neighbor or your sister-in-law could be a very bad idea.
It's also a mistake to hire an agent just because he or she promises to sell your house for more money than other agents—it's a common strategy for some agents to overinflate the projected selling price just to get your listing. And that leaves you with your house on the market for much longer than it should have been; you'll just end up dropping the price until it's finally at the price it should have been in the first place.
Pricing it wrong. It would be nice if you could price your house based on how much you'll need to buy your next house, pay all your relocation expenses, and maybe with enough left over for a nice weekend in the Bahamas, but it just doesn't work that way. You can control the asking price, but you can't control the selling price—the market does. And if you price it too high—it will cost you more in the long run. Overpriced houses languish on the market and tend to end up selling for less than homes that were priced at market value from the beginning.
Getting personally attached to the outcome. Once you decide to sell, you need to detach yourself from the house and view the transaction strictly from a business standpoint. Don't get offended if someone makes a low offer or doesn't show appreciation for all those special home improvements you've made over the years.
Not disclosing defects. It's important to be upfront with buyers about defects in the house. Most states have a disclosure form of some kind, and it can help prevent a lot of trouble (and lawsuits) down the road if it's used correctly. Buyers also tend to view a defect less negatively if it's disclosed by the seller before it's discovered by their home inspector.
Signing a contract with an unqualified buyer. In the excitement over finally having a buyer for the house, many sellers jump at the first one who comes along. If that "buyer" hasn't been properly pre-qualified for a mortgage, you may lose months of valuable time while the buyer tries unsuccessfully to obtain a mortgage. Don't sign a contract until the buyer has been pre-qualified (including a credit check) by a trustworthy, legitimate lender.
Selling a home is rarely easy and it can be emotionally challenging, but you don't have to let it make you crazy. By avoiding these common seller mistakes, you can save yourself weeks or months of valuable time and help ensure a smooth transaction and a positive outcome.
Team Durden
Cindy & Al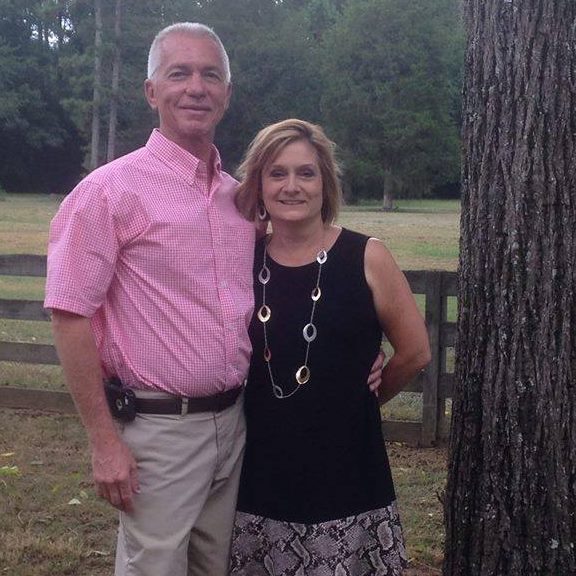 478-737-7125